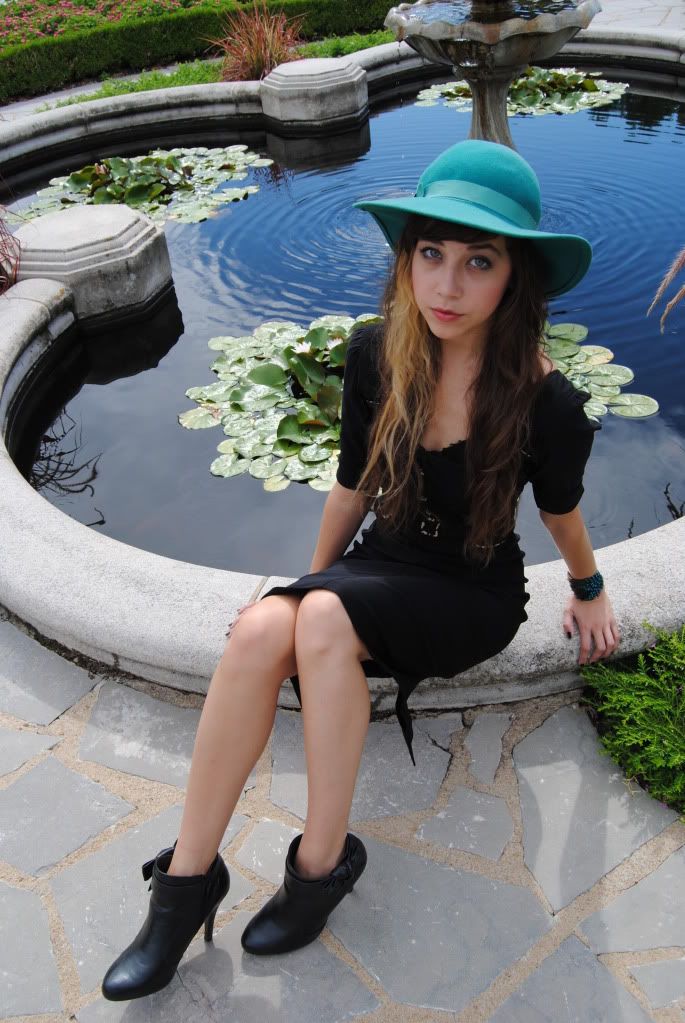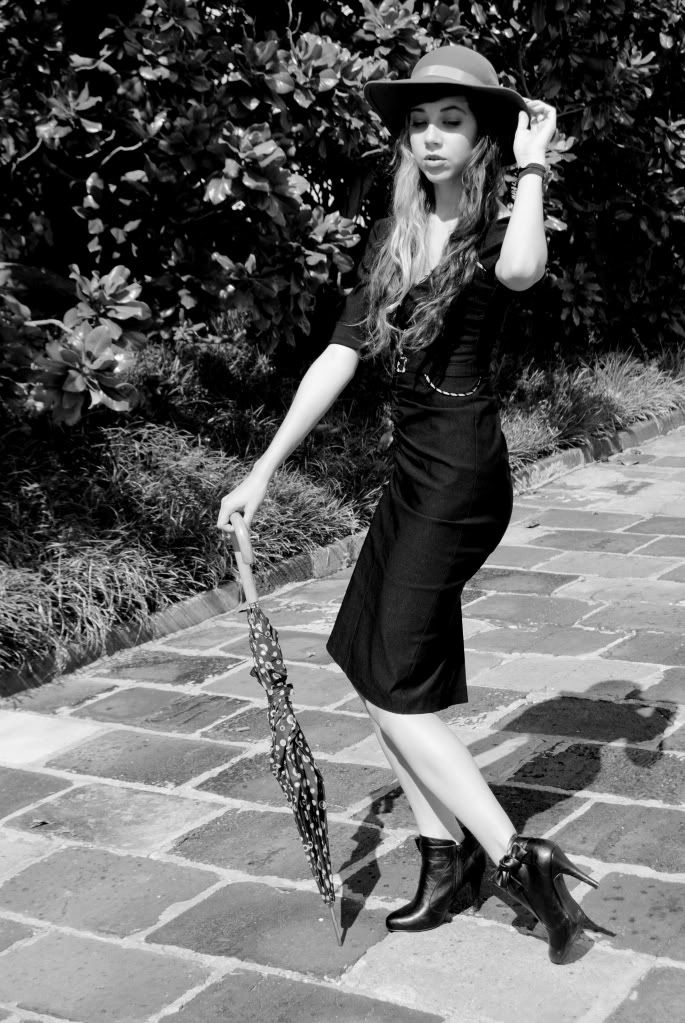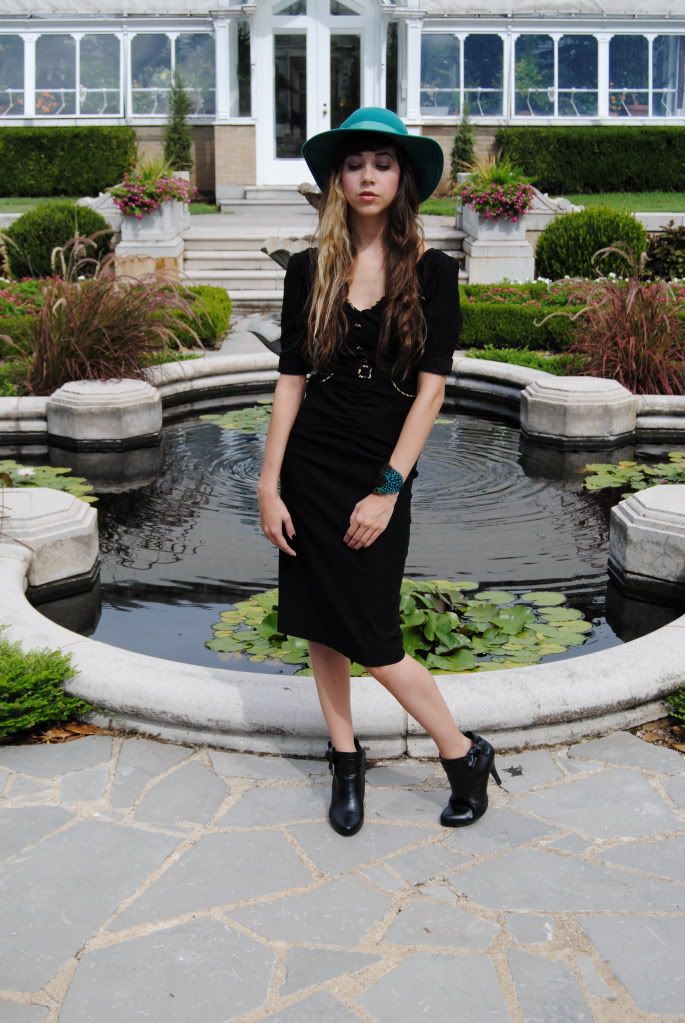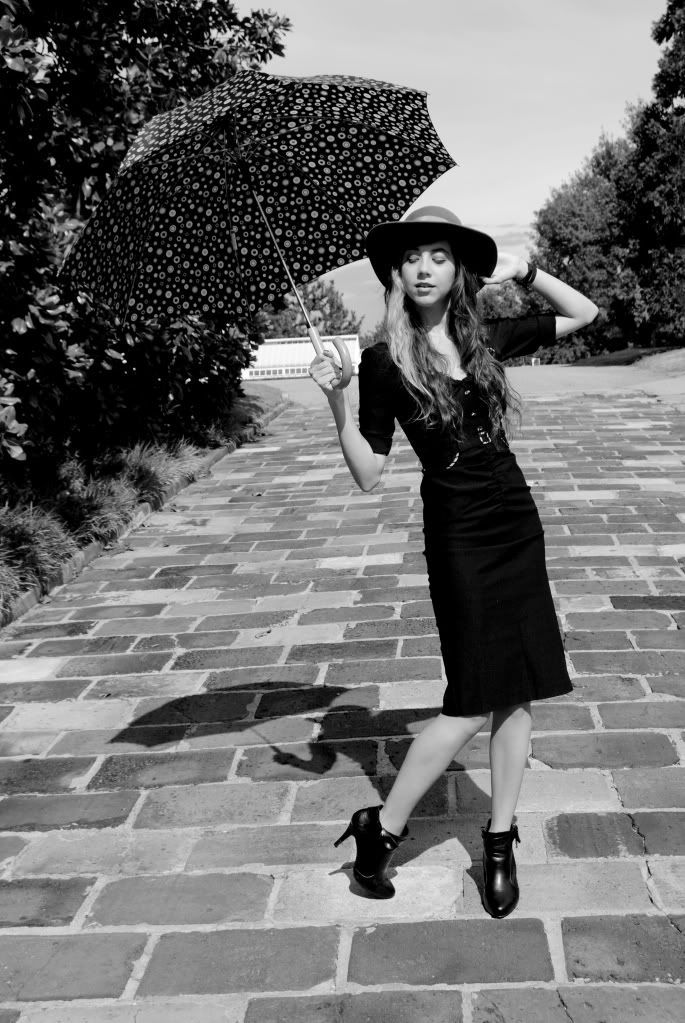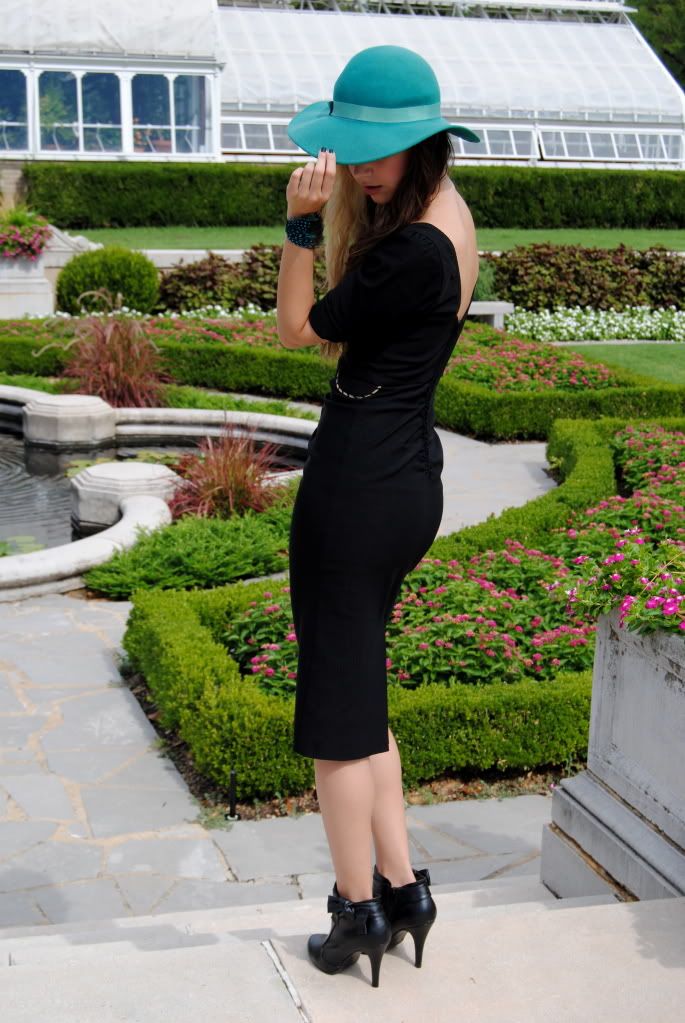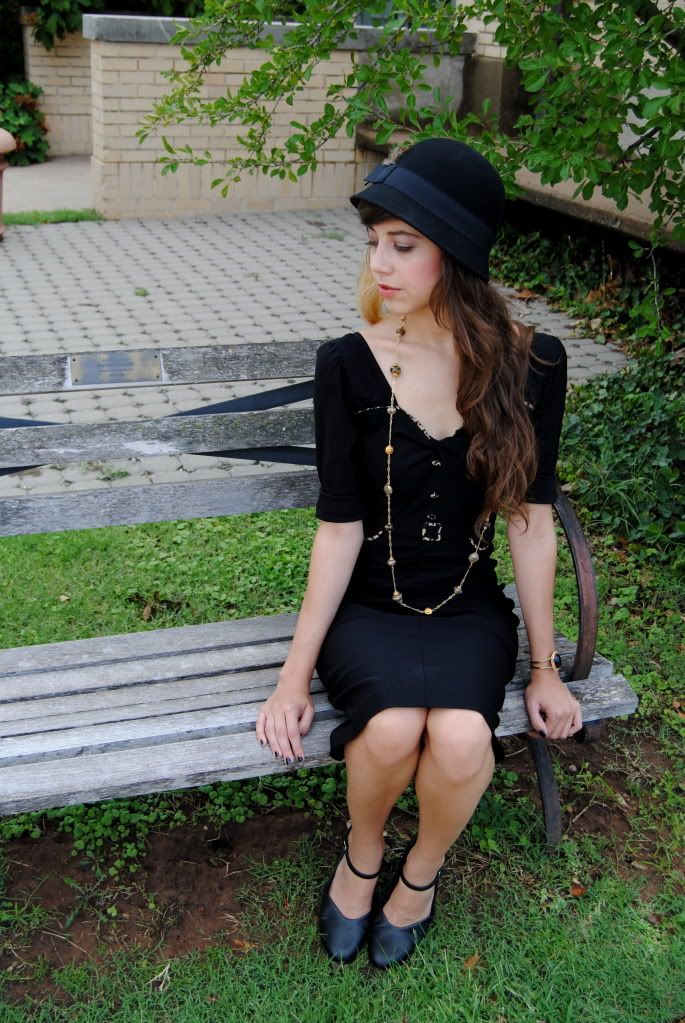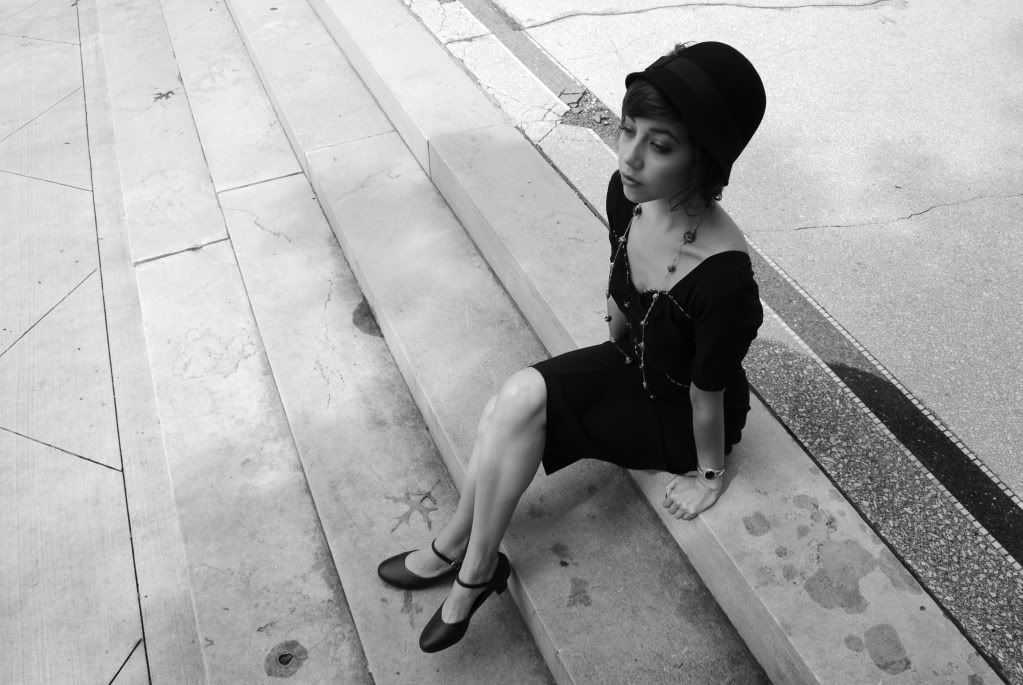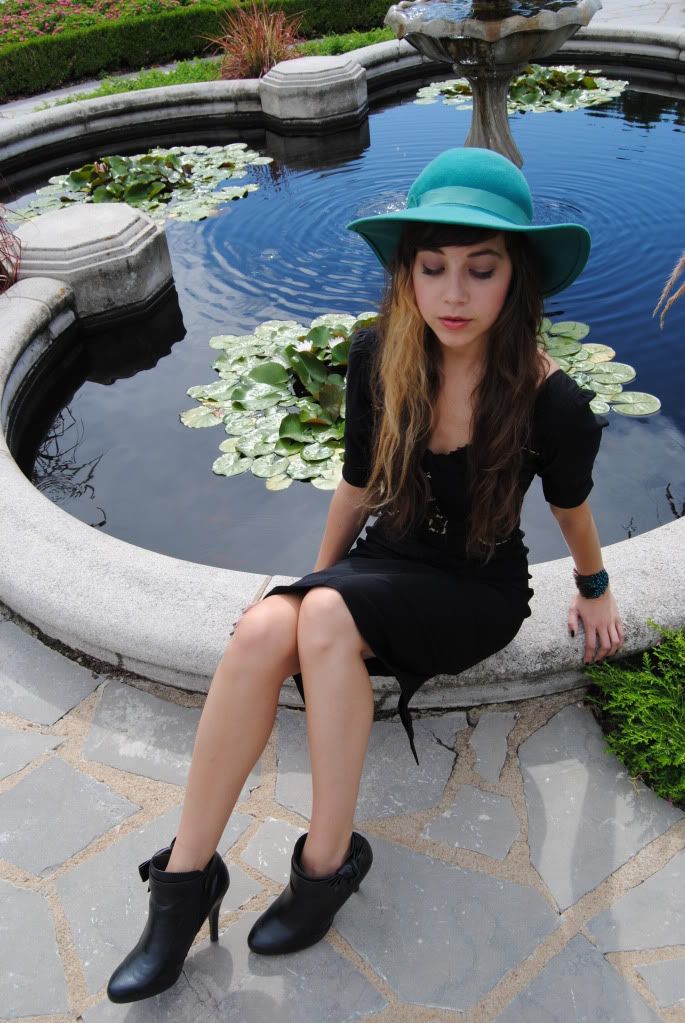 Retro clothing company Stop Staring! approached me about featuring one of their dresses recently and I could not have been more excited and honored. I set up this shoot today and was blessed for the first time this summer with cooler weather to work in. I styled the dress in a couple of different ways with two separate hat/accessory combos. I think they both worked well, one was a more old fashioned vibe with a cloche hat and sensible heels, while the other uses a bright pop of teal and black leather booties to modernize the look. I was so happy with the way these photos turned out that it was terribly difficult to choose which ones to use! This dress was a great canvas for styling and over all a total beauty. It was great working with Stop Staring! and I can't wait to collaborate with them again!

Please visit:
Stop Staring!
for even more gorgeous dresses!
Click here to check out my
little black dress.
Much love,
Sarah
P.S. Did I mention my mum took these for me? She's the best. (: